MEET THE TEAM
The strength of UNIQ Concepts can be attributed to the quality and experience of our team members. The wealth of knowledge of the
products and the industry and dedication to our clients is critical to the success of the company.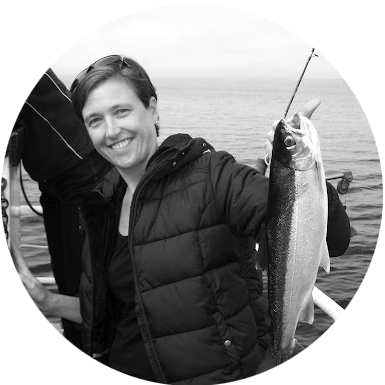 Allison Portus
CEO
Allison had a background in sales in Private Banking and Real Estate industries before joining the travel industry in 1999. She has an Bachelor of Arts Degree majoring in Political Science. Her first job in the travel  industry was working with a Corporate Travel Management company as their Marketing Manager. Here she learnt all about the requirements of corporate clients.  In 2000 she joined Bill Peach Journeys as Reservations Manager and trained as a Journey Director on their famous private aircraft tours. She has hosted hundreds of clients on tours throughout the world. In 2004 she became the Marketing & Communications Manager where she spent the next 8 years honing her skills in PR, strategy and senior management. In 2012 she left Bill Peach Journeys to set up UNIQ Concepts to create exceptional travel experiences for VIP's and corporate clients. Allison  is passionate about delivering exceptional customer service and a product that is not only memorable but life changing.

Kristie Turner
Director of Operations and Sales
Kristie has over 13 years in the Tourism & Events industries. She has held various operational positions with a number of leading incentive houses, successfully operating programmes both domestically and internationally.  She also has extensive product knowledge having represented a portfolio of Destination Management Companies within the Australia and New Zealand markets, whilst perfecting her skills in sales and marketing. Kristie's role is to ensure the seamless running and implementation of the many and varied events that take place every year. Her focus and passion is on delivering  an unforgettable experience for our clients.