UNIQ CORPORATE RESPONSIBILITY
Youngcare is very close to the heart of UNIQ Concepts CEO Allison Portus as her best friend Shevaune Conry was the
inspiration behind the establishment of this charity.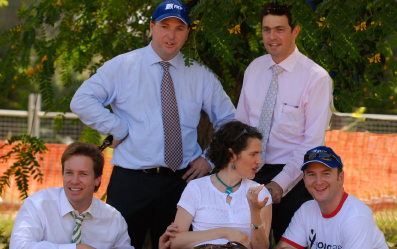 Shevaune had MS and was unable to be cared for in the home and ended up in a nursing home with old people. It is the story of one woman's
battle to find relevant and dignified care.
The charity was established by a group of her friends and now has facilities throughout the east coast of Australia for young people who need 24 hour care. Currently more than 7,500 young
Australians (under the age of 65) with full-time care needs are living in aged care simply because there are few alternatives. There are also 700,000
more young Australians being cared for at home by family and friends, often with limited support. Allison has been on the organising committee for numerous fundraising events in NSW and is committed to continuing to raise funds for this incredible charity.

Youngcare is UNIQ Concepts nominated charity of choice.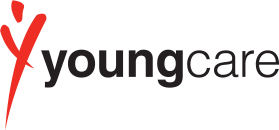 For more information about Youngcare please visit www.youngcare.com.au